Hello, my name is Christopher Fuzi, I am a Senior Graphic Designer and Photographer; among a few other things. I was born and raised in Buffalo, NY. I visited the Bay Area in 1999, instantly fell in love with the people, the area and the culture. I decided to make the pilgrimage in 2006 to continue with my education and to explore building a life on the left coast.
10 years ago I gave the commencement speech to my graduating class and embarked on my journey as a designer; and quite the journey it's been. I've freelanced, worked with start-ups, nonprofits, municipalities, restaurants, hotels, and for a marketing and advertising agency.

I'm currently on the hunt for the next challenge of my career. Leveraging a decade in the industry, I'm looking for a senior level role to help lead designers and companies in solving a variety of creative problems and collectively come up with attractive solutions.
Drop me a line and let's create something, together.
care to know a little more?
As of late when I'm not behind a monitor or camera, I'm probably in my garden growing food, succulents, flowers and a wide variety of other plants or am spending quality time with friends, family and animals (3 cats, 1 dog).
I wear my heart on my sleeve. I enjoy talking epistemology and metaphysics. I believe in sharing ideas and learning from others. I believe there are valuable lessons in each failure and if you learned something from it, it can no longer be a failure. I believe in the age old saying " You have 2 ears and 1 mouth; so you should listen twice as much as you talk." I believe strongly in being a freethinker; which seems more important now than ever before. I believe in being humble, not resting on your laurels and never being blinded by hubris. I believe communication is an integral part of life no matter if it's work or personal. I believe that being a designer/creative isn't just a title or career but is a lifestyle. I know if this list was bulleted rather than written out, it wouldn't have felt authentic to me.
Consumers now drive the type of content we see—in contrast to times long past—and no longer react favorably to overly contrived ads, promises, photography and designs. Instead, consumers are drawn to and expect authenticity in each of the above mentioned. It's always been my belief that you should own something rather than trying to spin it. That is the best way towards building trust with your audience.
Design is subjective, therefore it's imperative to listen to feedback from your colleagues which can help pave the road to the best design. Afterall, more heads are better than one. It's also important to know current trends, know how to work within them, know when to push them, and know when to pivot away from them.
With over 10 years in the industry I presently find myself eager, looking forward to the next challenge beyond the horizon.
Thank you for taking the time to check out my site!
–Christopher Fuzi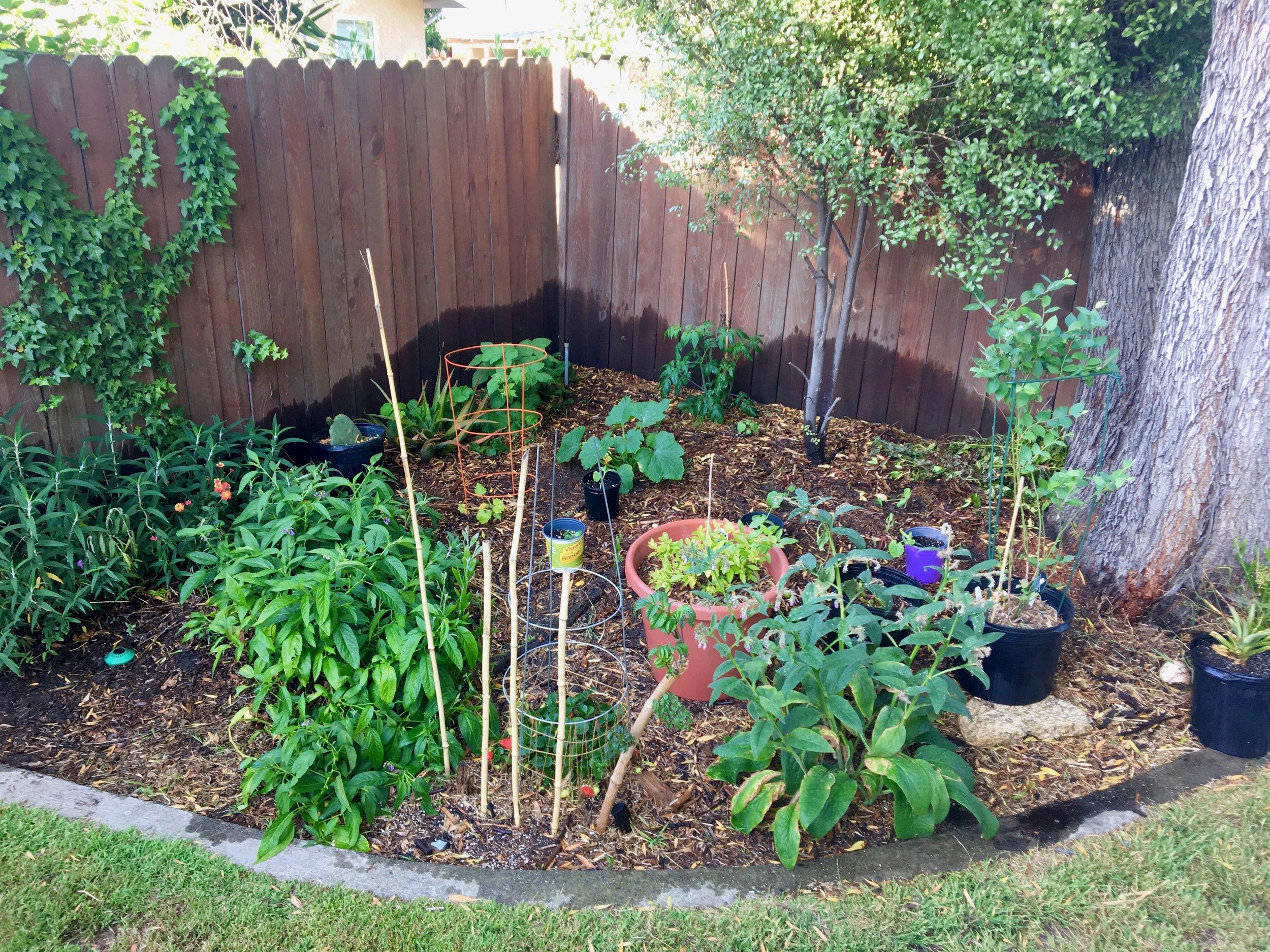 CLIENTS :
The Cheese Steak Shop
Round Table Pizza | Pizza Wings and Brew | Clubhouse
Hyatt Regency | Grand Hyatt | Hyatt Hotel Group
Contra Costa Water District
Burger King
SF Giants
DIRECTV NFL Sunday Ticket
Quiznos
Marriott
Wingstop
Pizza Factory
Yogurtland
FroZone
Aloft
Crowne Plaza
Hilton Garden Inn
Monterey Plaza Hotel & Spa
Monterey Tides Hotel
Sheraton
WICT Nor/SoCal
Nexus
Tiny Prints
Golden Gate 3D
Noah Hawthorne Photography
Pak Oriental Rugs
IncrediBull USA (Now Text100)
Nokia
VMware
Adobe
VidCon2011
AmericanNewzine (Now GetCurrentFaster)